Featured Seller - Refinerii
Say hello to the Idaho Etsy Team's featured seller of the week,
Refinerii
! Read on to learn more about Amber and get a sneak peak into her shop!
You can also find her at
www.refinerii.com
(click on any photo to take you directly to the listing so you can learn more about the item!)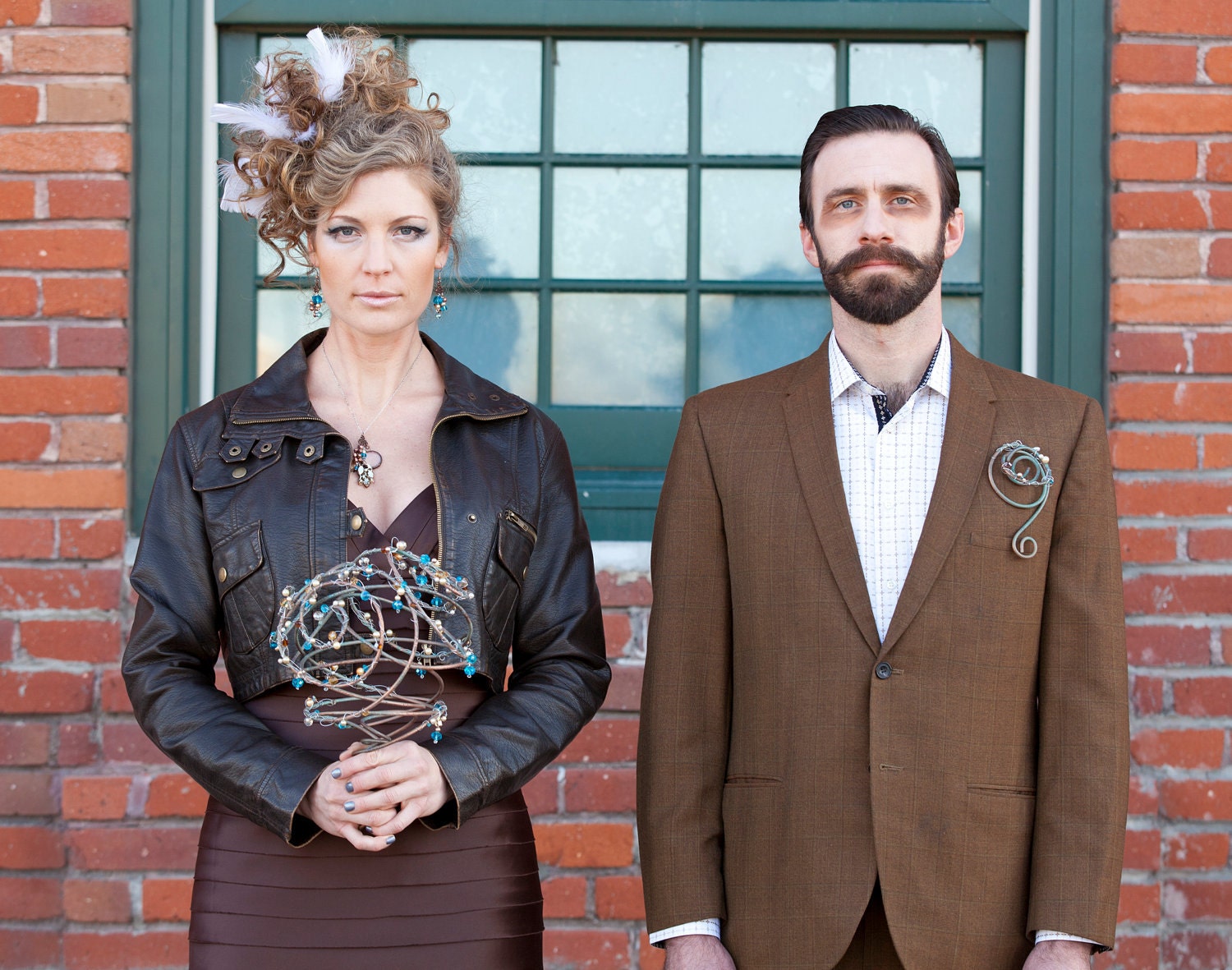 What is your shop name and what is the significance?
Refinerii
. The inspiration is industrial refineries- I love anything industrial- but of course I had to spell it different :)
What do you love about Idaho?
I love the lifestyle here. I live in Boise- it's big enough to have all the city conveniences, but I can drive 45 minutes & be in the hills.
Name one thing you would suggest people do when they come to visit the state?
Float the river in Boise.
Tell us a random fact about yourself.
I have 3 cats & 8 chickens & plan on getting 4 ducks this spring...
What do you do to relax?
Garden, read, watch movies with my sweetheart, do lunch with my mom: we love to try any new place that pops up.
If you could travel anywhere in the world where would you go?
Paris; and when I got tired of it, would take the train over the mountains into Italy.
Currently, what is your favorite shop item?
How did you become interested in your craft?
I've always been crafty/artsy: have always wanted to run my own biz, so about 6 years ago I just made it happen :)
What do you enjoy about the creative process?
I enjoy coming up with new ideas, problem solving, & the challenges of making new things.
Any suggestions for those interested in selling their handmade items or vintage finds?
Do it! Its fun & a great way to earn a little cash or turn it into a full time biz, if you want to.
Thank you Amber for taking the time to let us get to know you a bit better! I highly encourage you to check out Amber's shop
HERE
to see more!
thanks so much for the write up!!
Check out the Idaho Etsy Team Blog here: